Teacher by choice

At tutoratti,teaching is a commitment and a matter of pride and responsibility and teachers here contribute towards better learning outcomes and performance of students.

Visualization while teaching

Classroom teaching is with the use of audio- visual technology, which ensures better understanding of concepts, greater retention & recall.

Writing practice

100 + question papers are solved by every student with in a year, hence giving a child adequate practice and knowledge of the board examination pattern.

Scholarships

Course fee is not bar for deserving students. We suport students who are intelligent and hardworking by giving various scholarships .Thus , the quality education is within reach for all parents.

Study Material

In order every student to be exam centric,study material is created after taking into consideration previous year papers,exam pattern and the latest syllabus.
Our Results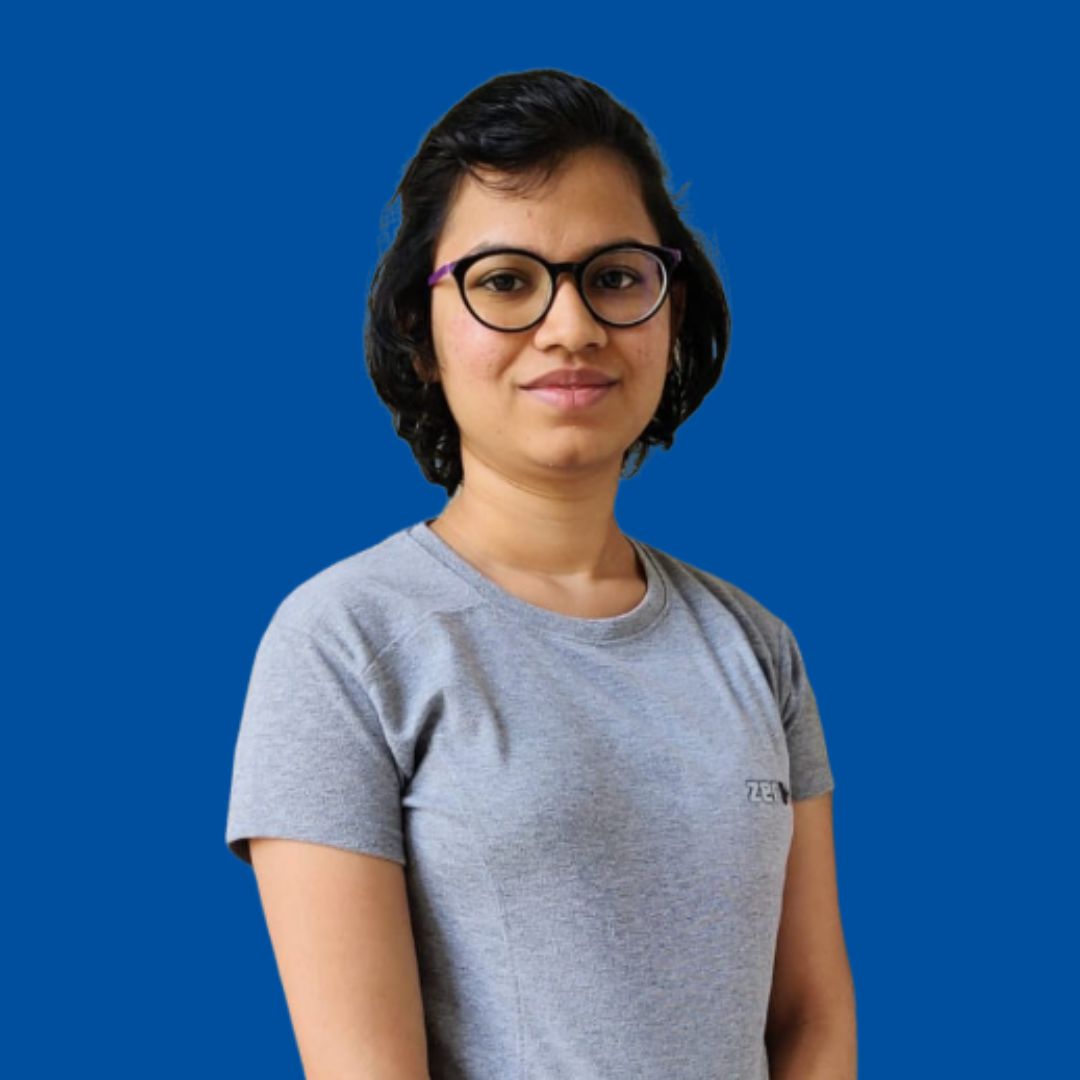 632/720%
Divya P.
11th & 12th
NEET
It is important for a coaching institute to have a student-oriented teaching method, and that is what Tutoratti does. The methods used here are unlike other classes and which really help learn better.
Read More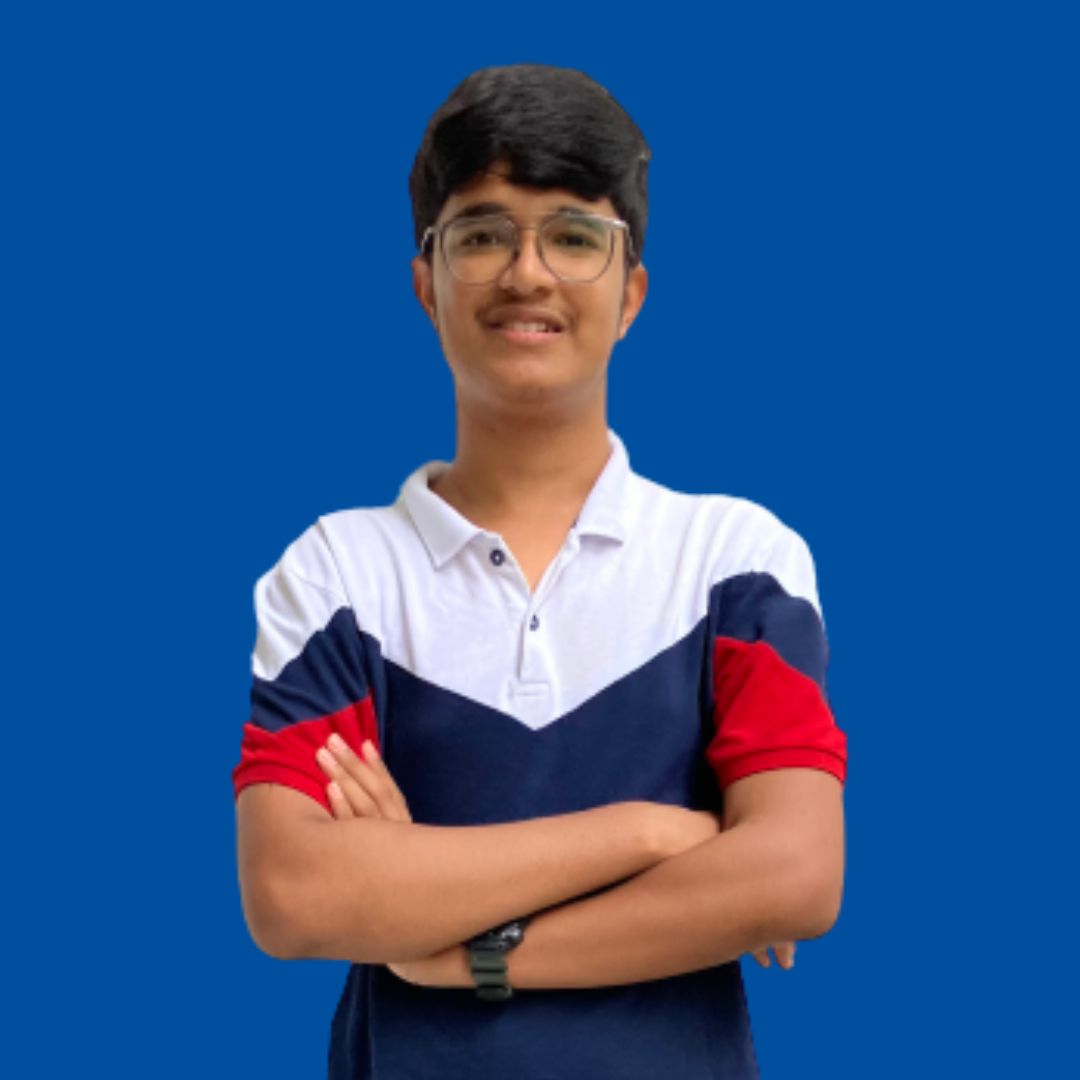 675/720%
Sahil P.
11th & 12th
NEET
My understanding of certain topics in Chemistry was difficult, but I am glad they were all cleared up by the end of the semester. My approach to the boards became fearless!
Read More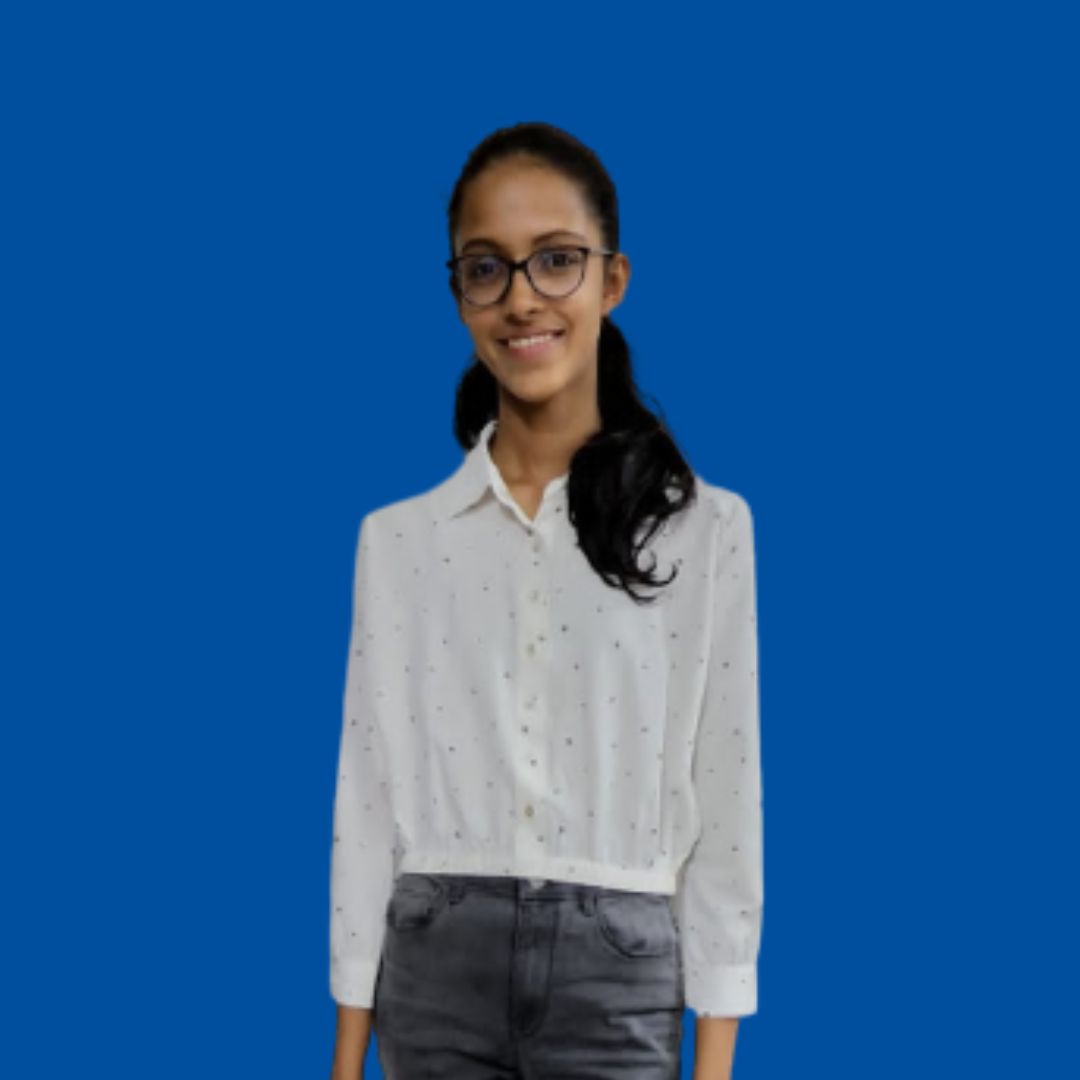 96.4%%
Pradnya S.
10th
SSC
My biggest fear was PCM. Answers to my questions were very helpful, especially building my foundational concepts. At Tutoratti, I am grateful for the teachers who helped me succeed.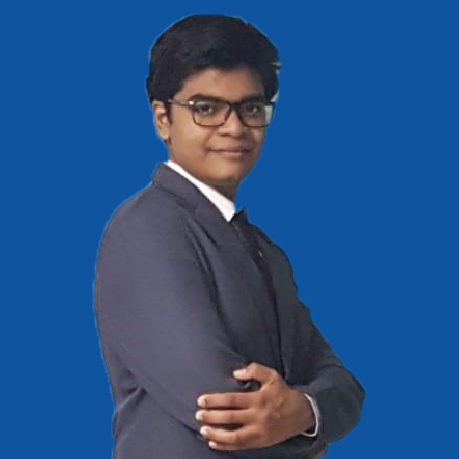 96.8%
Rudresh Joshi
10th
ICSE
Proud to be a part of an institution that has given way to a plethora of toppers, and helped me score extremely well! Tutoratti's unique teaching methodologies and effective teacher guidan...
Read More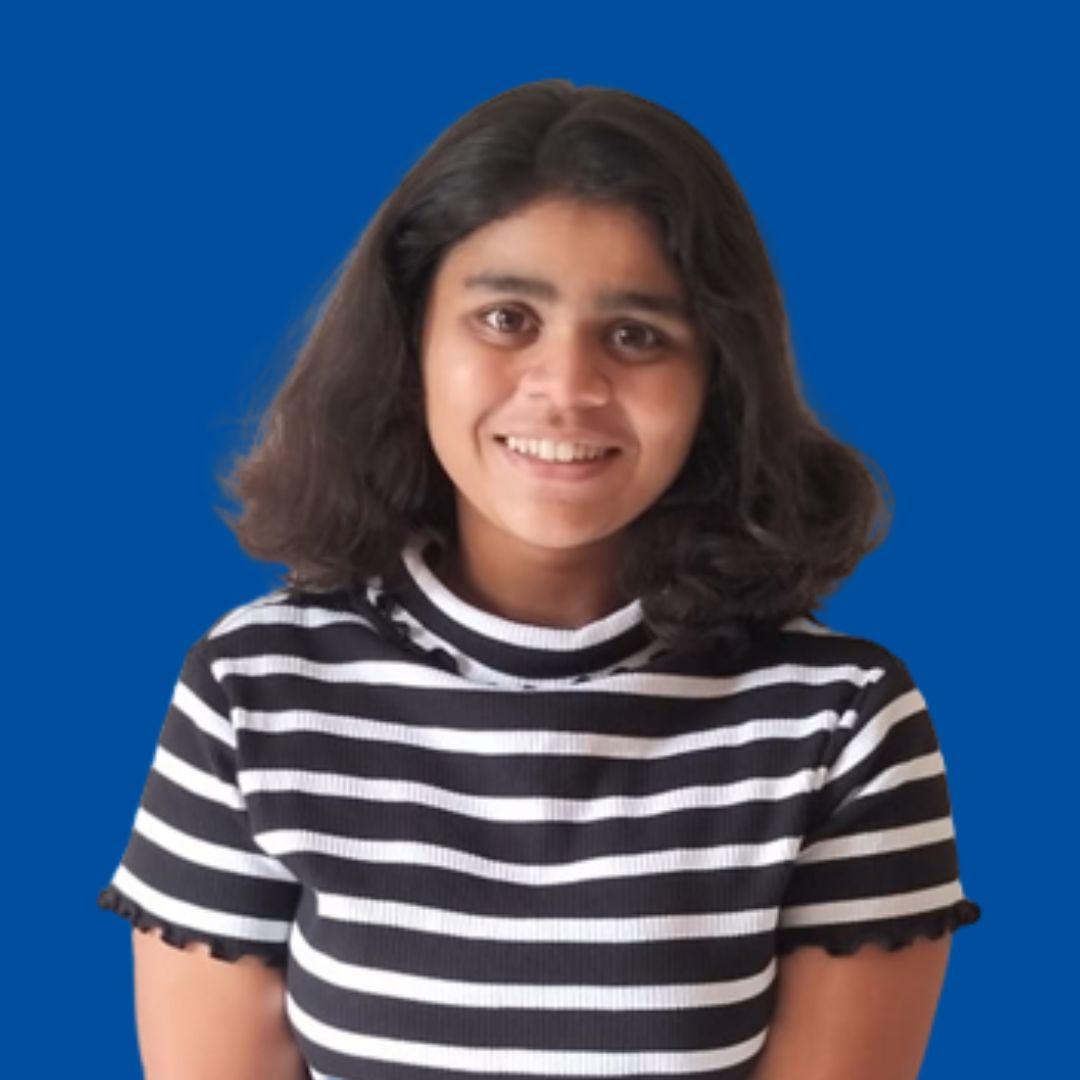 96.60%
Nehal C.
10th
SSC
There was a very competitive and interactive atmosphere in the classes. Students were taught very patiently and all their doubts were cleared, which strengthened their understanding of concepts.
Read More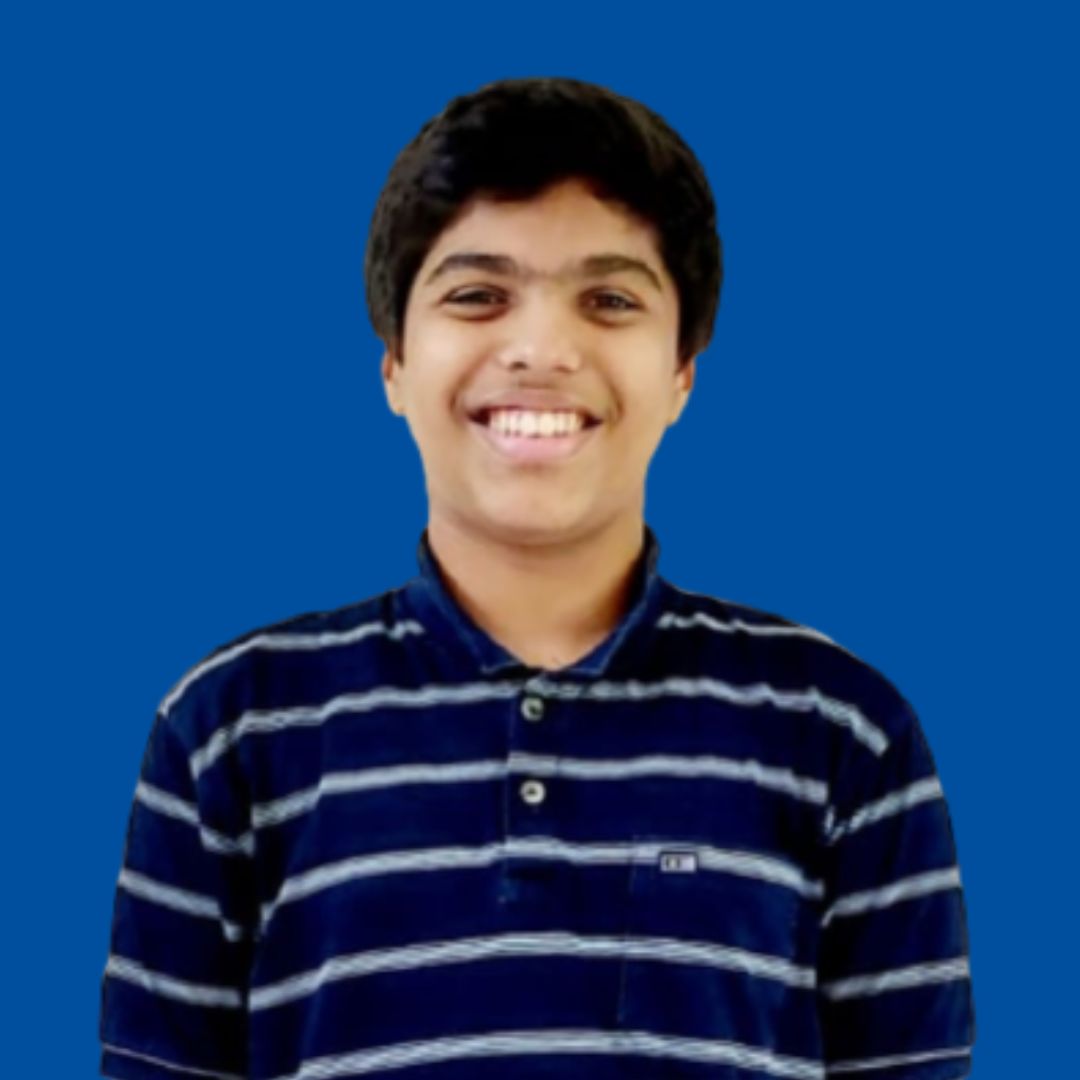 97.6%%
Mahin K
10th
CBSE
This has been an absolutely invaluable experience for me. With Tutoratti, I have learned where my strengths and weaknesses lie, and what areas of my answering questions I need to focus on.
Read More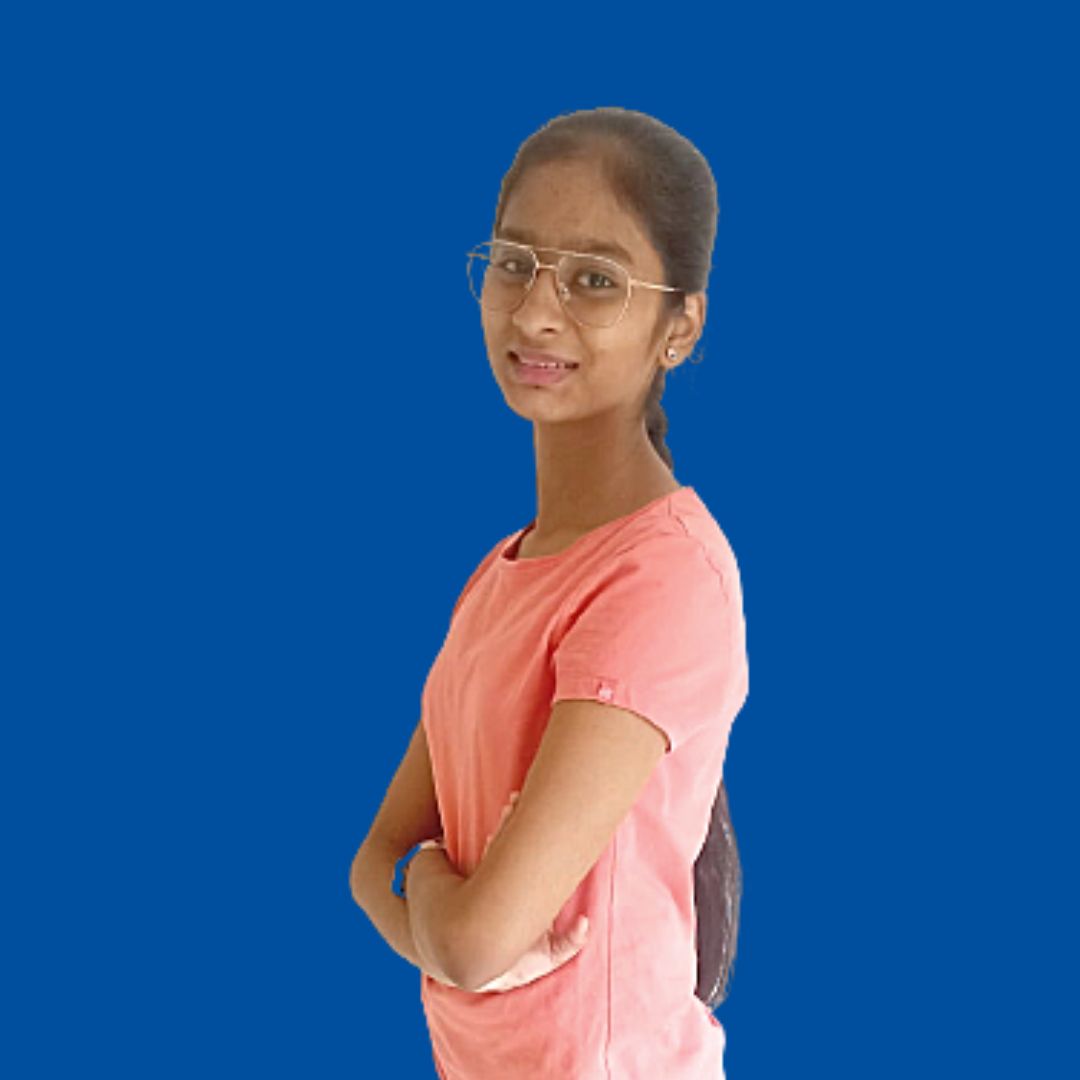 97.6%%
Shravani J
10th
CBSE
I gained a better understanding of concepts at Tutoratti. PCMB became a lot easier for me as a result of this. Experience here taught me to pay more attention to my concepts rather than memorising.
Read More