Tutoratti Results
'Success is a result of constant persistence, enduring determination and right guidance'
With the guidance of our extremely capable teachers, every child shows constant improvement and develops spirit of competition for the future.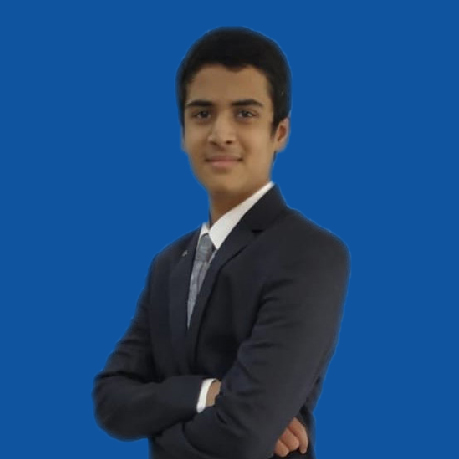 93.6%
Piyush Jadhav
10th Class | ICSE
I was always afraid of asking doubts especially due to the class size at school. This changed when I joined Tutoratti since learning was made severely accessible. I could consult my teachers directly if I had any doubts and I fully utilised the special doubt-clearing sessions to gain conceptual clarity. Thanks to these amazing practices at Tutoratti, I amanged to score well in my ICSE boards!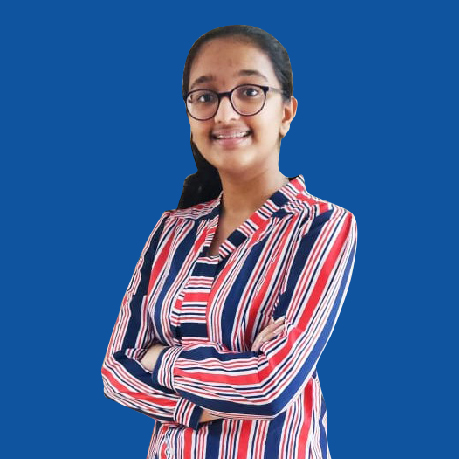 94.4%
Shravani Bagul
10th Class | ICSE
My parents were extremely worried about my 8th grade marks, and I had taken an immense amount of stress over it. As the boards were nearing, we decided to take admission into a Tutoratti, and everything changed thereon. I beang finding concepts a lot easier with the help of Audio-Visually enhanced learning as well as personalised sessions by quality educators. It was a moment of relief when I got my results, and I have only Tutoratti to thank for it!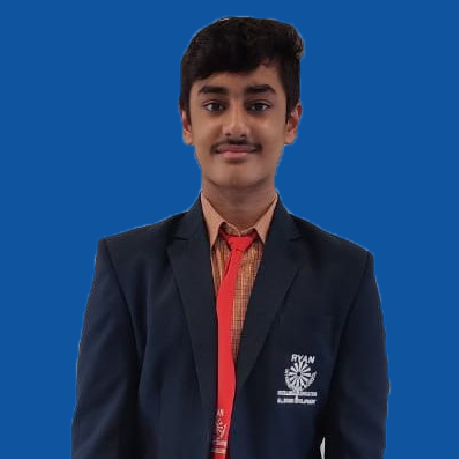 95.5%
Amaan Mohammad
10th Class | ICSE
Education can only be fruitful if the educators are up to the mark. This phrase held true throughout my experience at Tutoratti, where I fell in love with learning, thanks to the excellent teaching staff! I was introduced to new concepts with amazing teaching methods that made everything seem so easy! This helped me reduce stress and aided my conceptual clarity in each and every subject!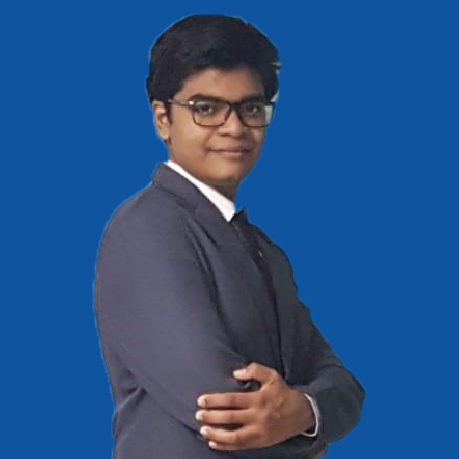 96.8%
Rudresh Joshi
10th Class | ICSE
Proud to be a part of an institution that has given way to a plethora of toppers, and helped me score extremely well! Tutoratti's unique teaching methodologies and effective teacher guidance has really helped me come a long way in terms of bettering my scores and decreasing my stress! Thank you Tutoratti!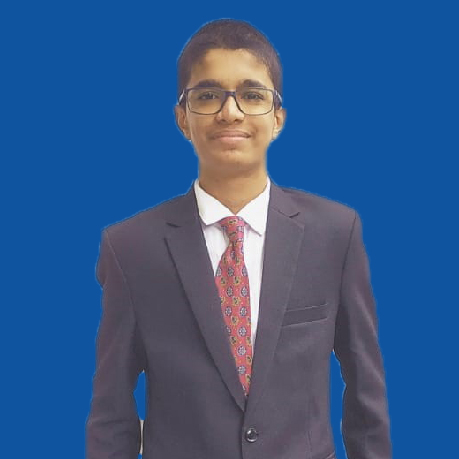 96%
Sahil Patil
10th Class | ICSE
A seemingly tough task was made easy breezy by Tutoratti! My ICSE boards were stressing my entire family out and we went on a search for the best coaching classes. We made an absolutely wise decision to sign up for Tutoratti and it gave me nothing but a rewarding score in my boards! Absolutely glad with the decision I made!
96.8%
Abhijeet Jadhav
10th Class | CBSE
Coming from a family that only spoke my mother-tongue, the CBSE curriculum and English medium of instruction got really hard for me. Thanks to Tutoratti, I was able to ask loads of questions and doubts as the teachers adjusted to my pace, making me feel more confident. I also kept engaging with my educators in the doubt-clearing sessions so that I could perfect the language medium and I succeeded with flying colors!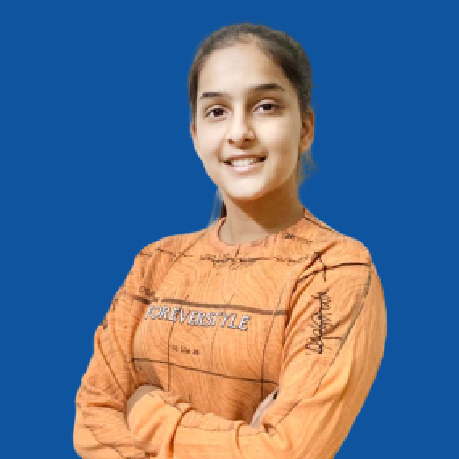 96.8%
Mitali Nimbalkar
10th Class | CBSE
My parents signed me up to Tutoratti so that I could better assess my progress for my 10th boards, and it turned out to be amazing. With regular tests, assessments, doubt-clearing sessions and expert teachers, I managed to score exceedingly well, after facing hurdles and conceptual mistakes in the beginning! Thank you Tutoratti for making my 10th CBSE prep full-proof!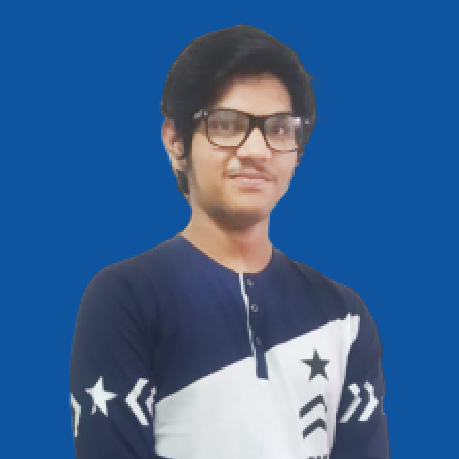 97.2%
Soham kavathekar
10th Class | CBSE
One of the most important features of a coaching institute is the teaching method, and at Tutoratti, this very element is absolutely student-oriented. The methods used here are unlike any other tuition and really help learn better, without all the unnecessary stress. I fell in love with learning, and this helped me score extremely well in my 10th CBSE boards.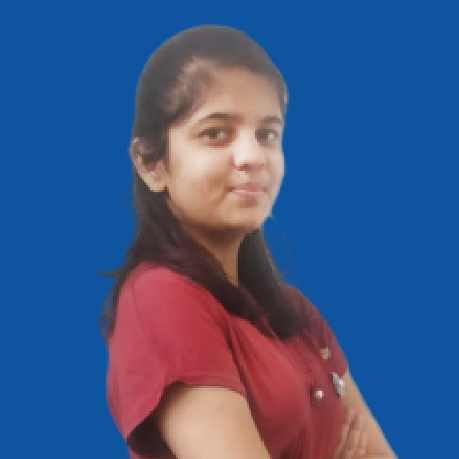 98%%
Tanaya Ajgar
10th Class | CBSE
I switched from SSC to CBSE in class 8 and immediately felt the need to take up coaching since it was a bit difficult to cope. I immediately signed up for Tutoratti's coaching with the help of my parents and the rest was absolutely smooth-sailing. Thanks to the teachers at Tutoratti, I could slowly but surely be well-versed with the new syllabus, which helped me score phenomenally well in my exams! Thank you so much for being a guiding light!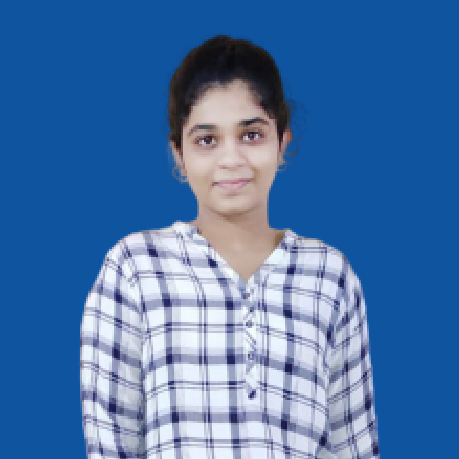 91.2%
Shruti Tidke
10th Class | SSC
Textbooks can prescribe basic knowledge, but there's no replacement for a teacher that can set a concept deep within your brain, enabling you to apply it in your studies, throughout! Thank You Tutotaratti for exposing me to learning techniques that are unique and tremendously helpful! I am extremely glad I chose Tutorati as my learning partner!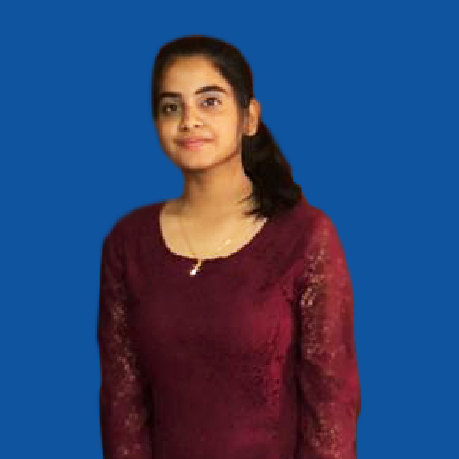 94.40%
Beverley Dsouza
10th Class | SSC
At Tutoratti, I truly learnt that learning lasts for a lifetime. I was introduced to a completely new approach towards studying. Earlier, I was into the habit of mugging things up, but with Tutoratti's amazing Audio-Visual learning and experienced tutors, I began to understand each and every topic to its core, helping me score a whole lot better in my boards!
95.2%
Deep Narkhede
10th Class | SSC
I am glad that my parents chose nothing but the best for me. When it comes to the teachers at Tutoratti, each one of them are skillful, humble, passionate, and always share their personal experience with atopic, which makes it more relatable! Tutoratti didn't just help me score well, it helped me improve my conceptual understanding as well as my answer writing!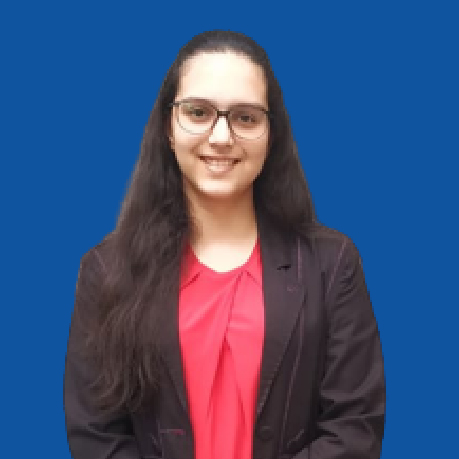 91.4%
Sai Shinde
10th Class | SSC
Thank you Tutoratti for being such an excellent support system for my SSC boards. One of the most important exams of my life went seamlessly, thanks to the excellent educators, brilliant peers, amazing study material and constant testing and assessments! Will always carry a love for learning in my heart!

94.20%
Deepali jadhav
10th Class | CBSE
I always worried about my 10th boards because of society pressures. I am thankful to Tutoratti and all the teachers that work here. They handle verything
with genuine concern and innovative audio-visual teaching. I was a lot less tense during my final boards.