Tutoratti Results
'Success is a result of constant persistence, enduring determination and right guidance'
With the guidance of our extremely capable teachers, every child shows constant improvement and develops spirit of competition for the future.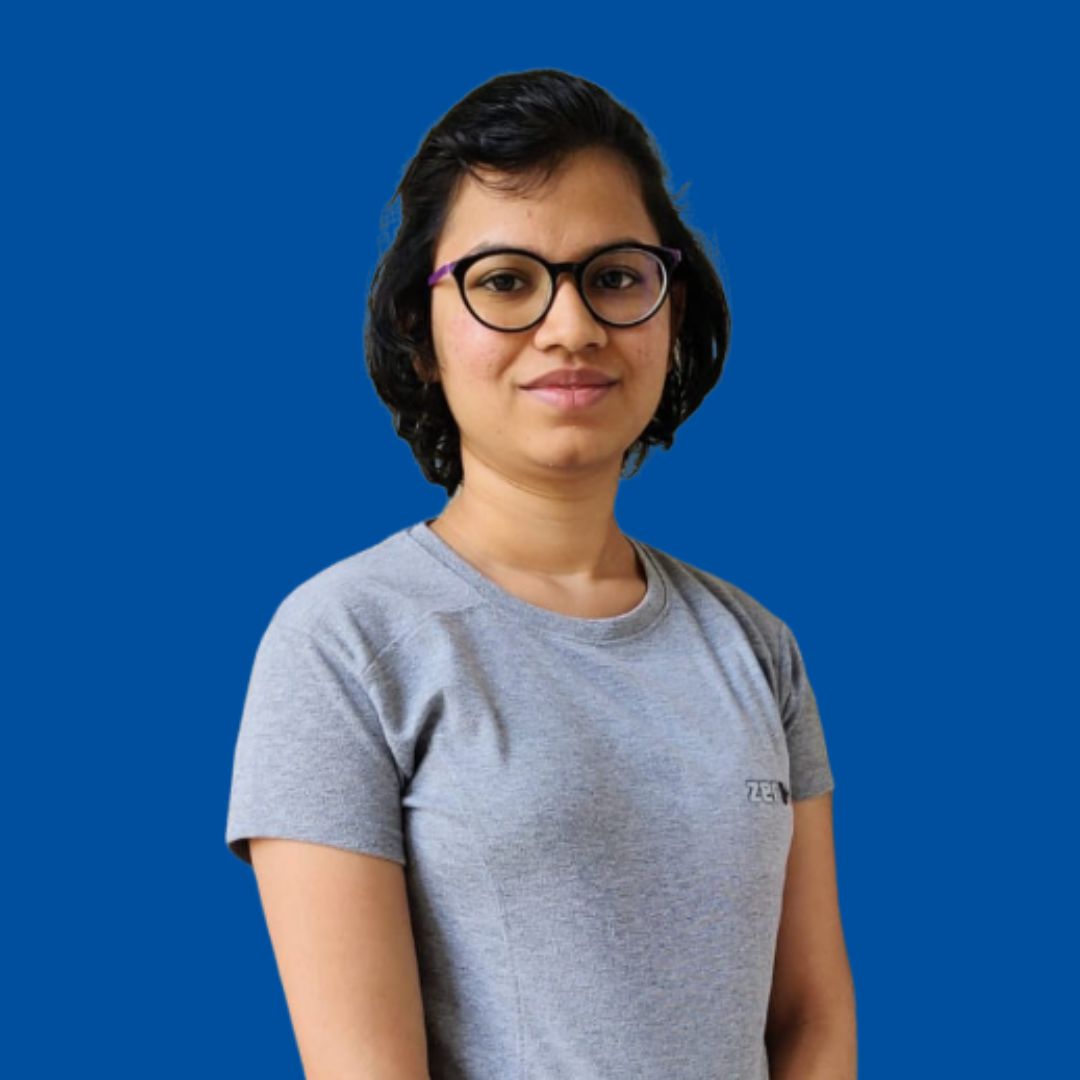 632/720%
Divya P.
11th & 12th Class | NEET
It is important for a coaching institute to have a student-oriented teaching method, and that is what Tutoratti does. The methods used here are unlike other classes and which really help learn better.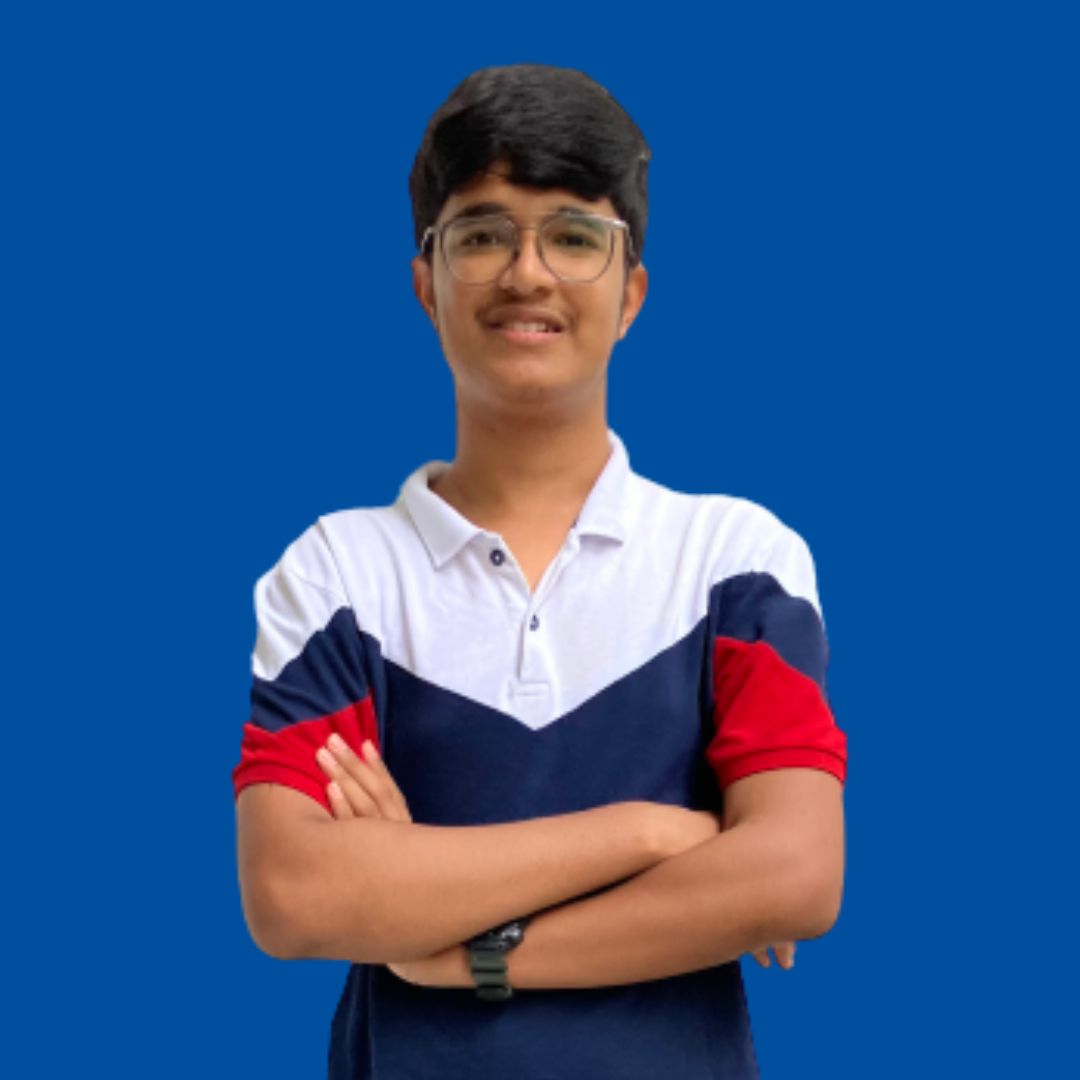 675/720%
Sahil P.
11th & 12th Class | NEET
My understanding of certain topics in Chemistry was difficult, but I am glad they were all cleared up by the end of the semester. My approach to the boards became fearless!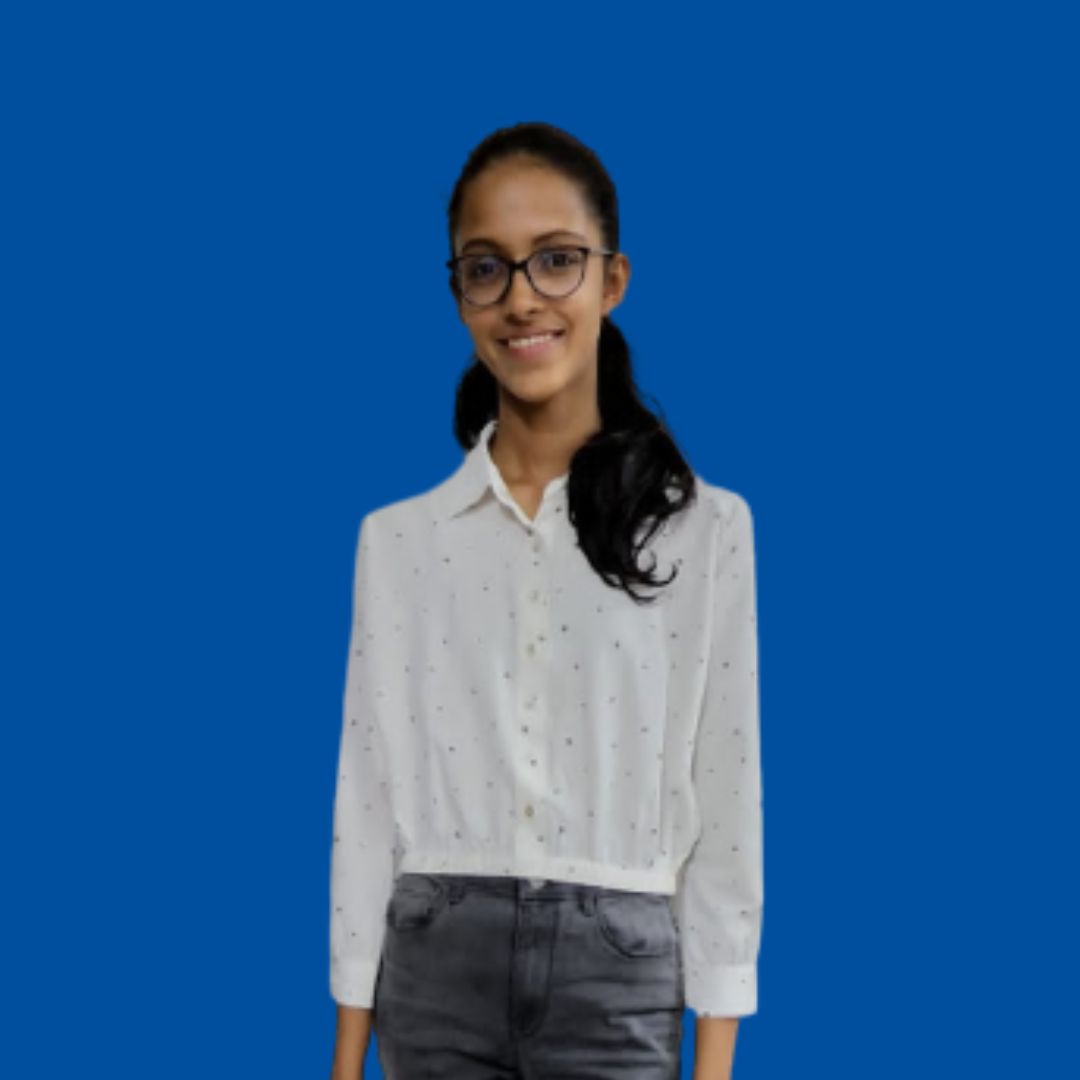 96.4%%
Pradnya S.
10th Class | SSC
My biggest fear was PCM. Answers to my questions were very helpful, especially building my foundational concepts. At Tutoratti, I am grateful for the teachers who helped me succeed.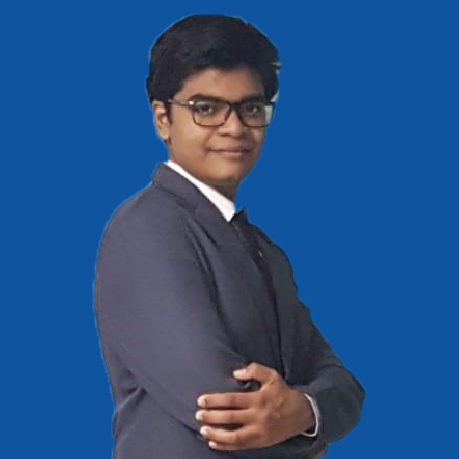 96.8%
Rudresh Joshi
10th Class | ICSE
Proud to be a part of an institution that has given way to a plethora of toppers, and helped me score extremely well! Tutoratti's unique teaching methodologies and effective teacher guidance has really helped me come a long way in terms of bettering my scores and decreasing my stress! Thank you Tutoratti!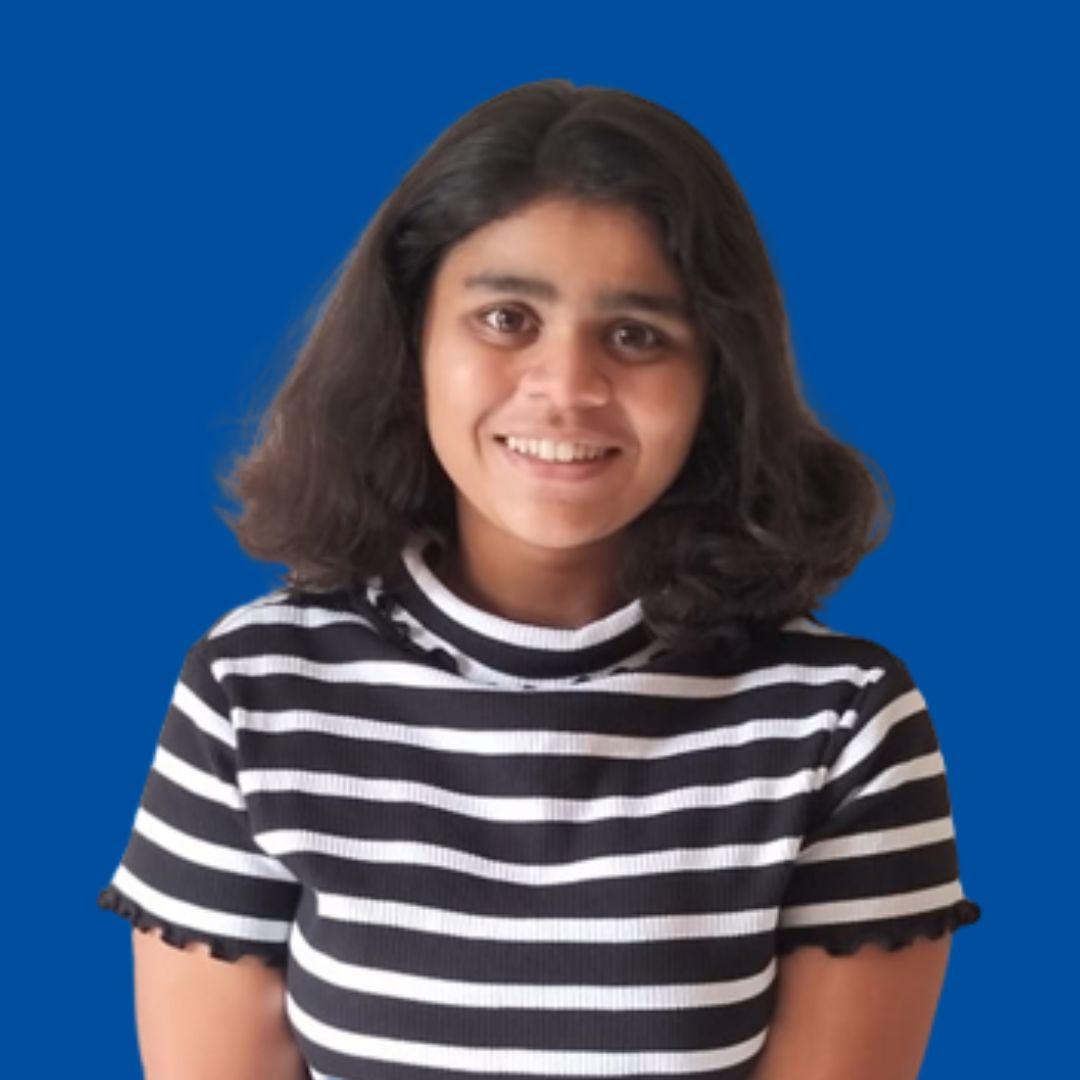 96.60%
Nehal C.
10th Class | SSC
There was a very competitive and interactive atmosphere in the classes. Students were taught very patiently and all their doubts were cleared, which strengthened their understanding of concepts.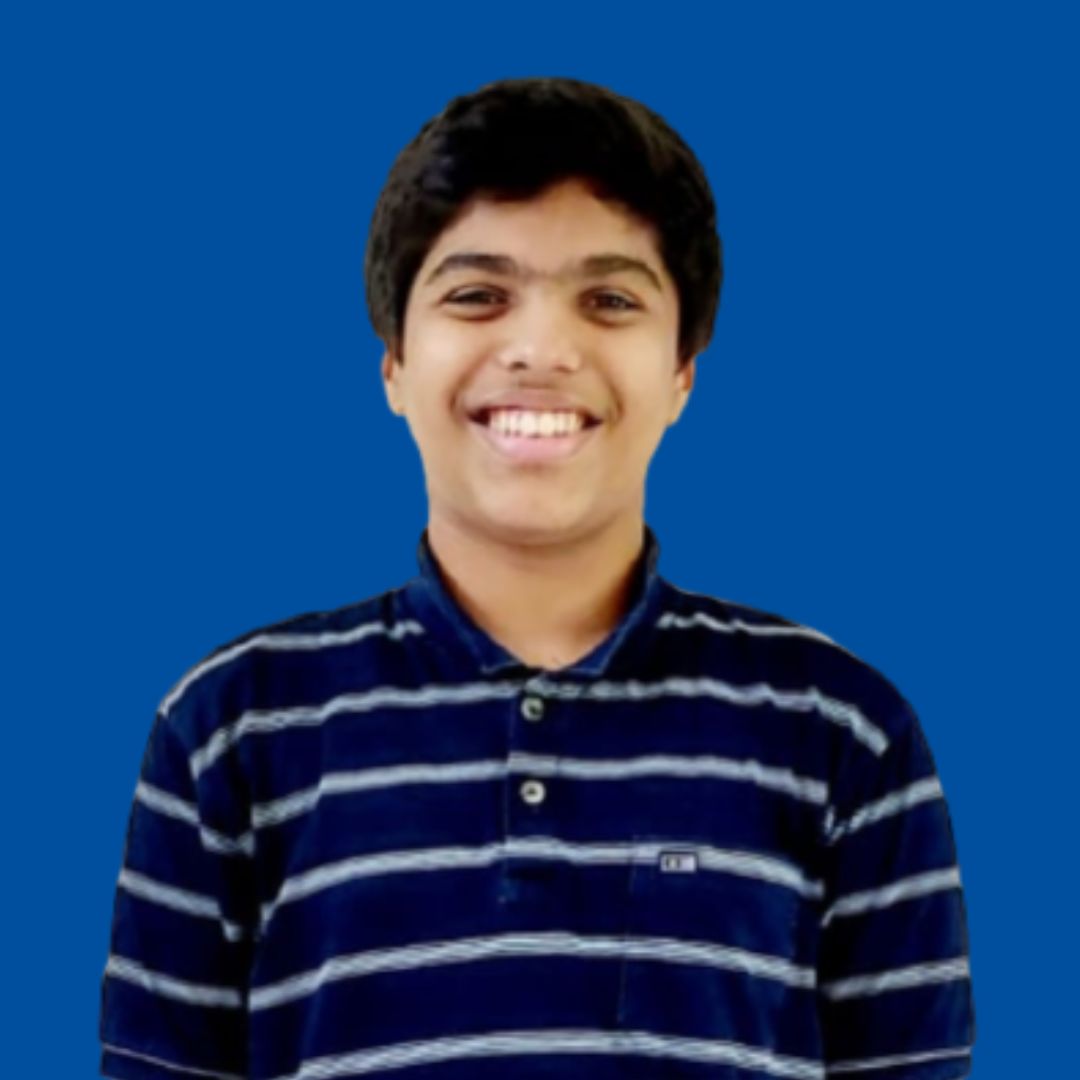 97.6%%
Mahin K
10th Class | CBSE
This has been an absolutely invaluable experience for me. With Tutoratti, I have learned where my strengths and weaknesses lie, and what areas of my answering questions I need to focus on.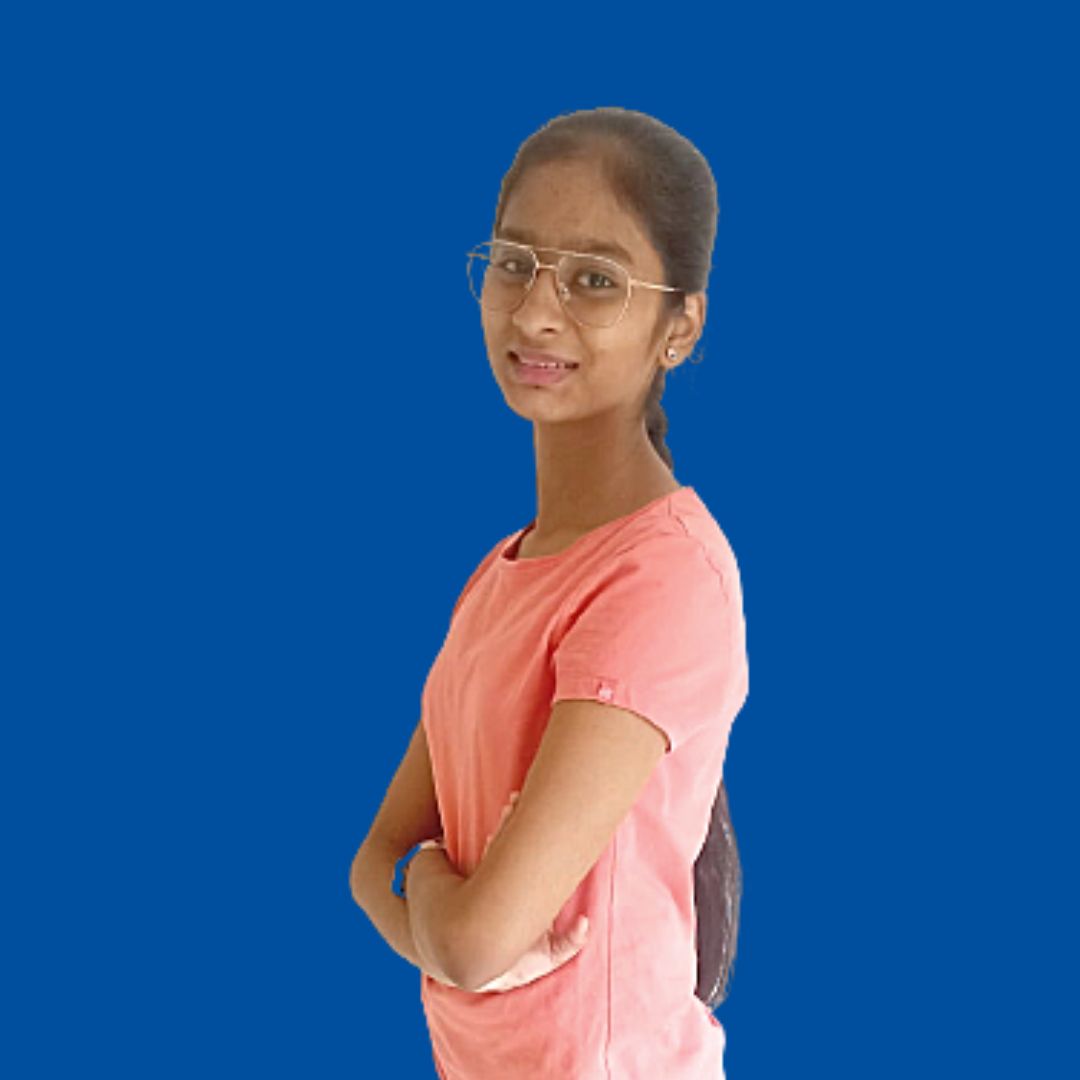 97.6%%
Shravani J
10th Class | CBSE
I gained a better understanding of concepts at Tutoratti. PCMB became a lot easier for me as a result of this. Experience here taught me to pay more attention to my concepts rather than memorising.